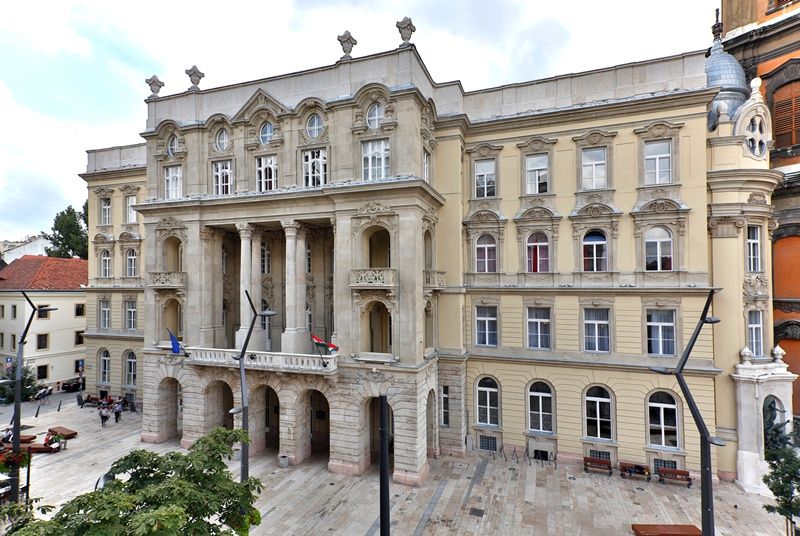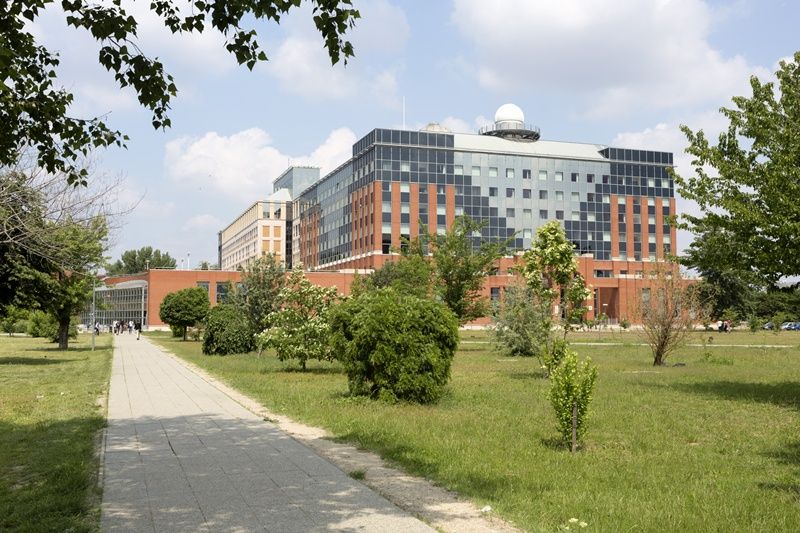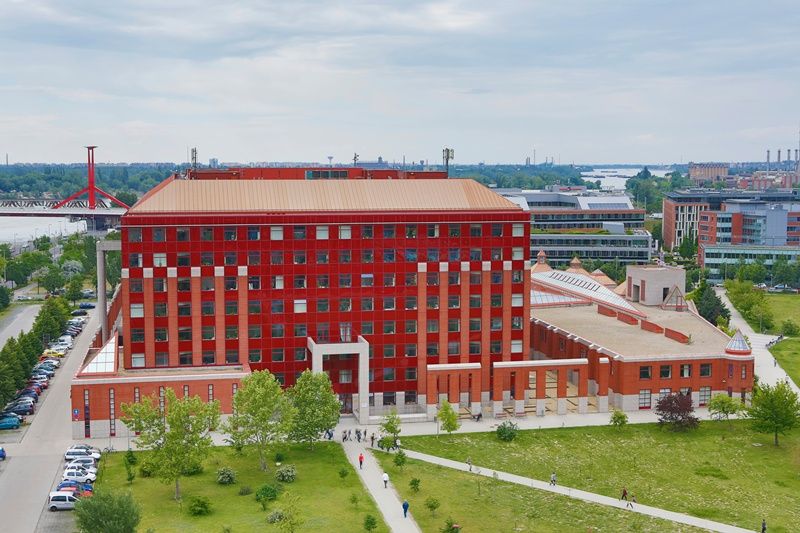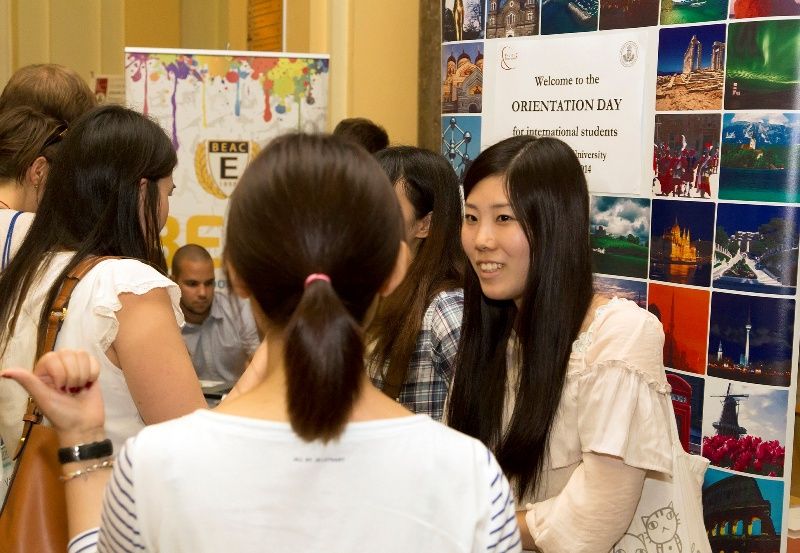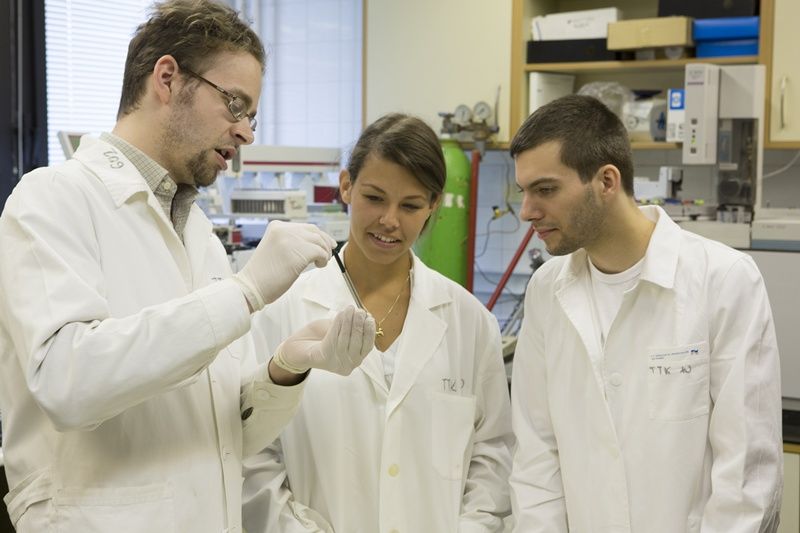 Eötvös Loránd University (ELTE) - in terms of student and staff number, quality of education and research, and its international relations - is a prestigious institution of public higher education in Hungary, operating continuously since its inception in 1635. As top-ranked university in Hungary, it is the most popular higher education institution among applicants as well as alma mater of five Nobel laureates and leading figures in technology, public policy, and culture in Hungary. 
ELTE has widespread international relations. It holds about 450 bilateral agreements for cooperation and exchange. It is active member of prestigious international university networks and involved in joint degree programs. 
Currently about 33,000 students study at nine faculties at ELTE with about 3,500 international students from over 100 countries. ELTE is the most popular university among Hungarian applicants each year.
Study fields and main research areas at the nine faculties: Economy, Education and Psychology, Humanities, Informatics, Law, Primary and Pre-school Education, Science, Social Sciences and Special Education.
ELTE offers 52 bachelor's programs and 98 combined undergraduate-graduate teaching programs, 112 master's programs, and over 100 degree programs in foreign languages (www.elte.hu/en/degree_programs). ELTE is Hungary's largest scientific establishment with 128 PhD programs at 16 doctoral schools.
The degree programs are accredited by the Hungarian Accreditation Committee. Diplomas issued at ELTE are acknowledged worldwide and course credits are transferable in all countries of the European Union.
Services for international students:
Orientation Days
Mentor system (ESN ELTE)
Cultural and social programs organized by the Students' Union (ESN ELTE) 
Sport facilities
University library network
Housing
Hungarian language course
English language course
Summer/winter schools
Career counseling in English
Life management counseling
Students with disabilities
ELTE "Eötvös" Art Ensemble
Search and apply!
Specialist postgraduate, part-time
Departments
Faculty of Informatics

Budapest
Faculty of Social Sciences

Budapest
Faculty of Education and Psychology

Budapest
Faculty of Science

Budapest
Faculty of Humanities

Budapest
Faculty of Economics

Budapest
Faculty of Primary and Pre-School Education

Budapest